Discover the Natural Benefits of Hemp: A Guide for First-Time Consumers
By StoryStudio
June 1, 2023

10:59 am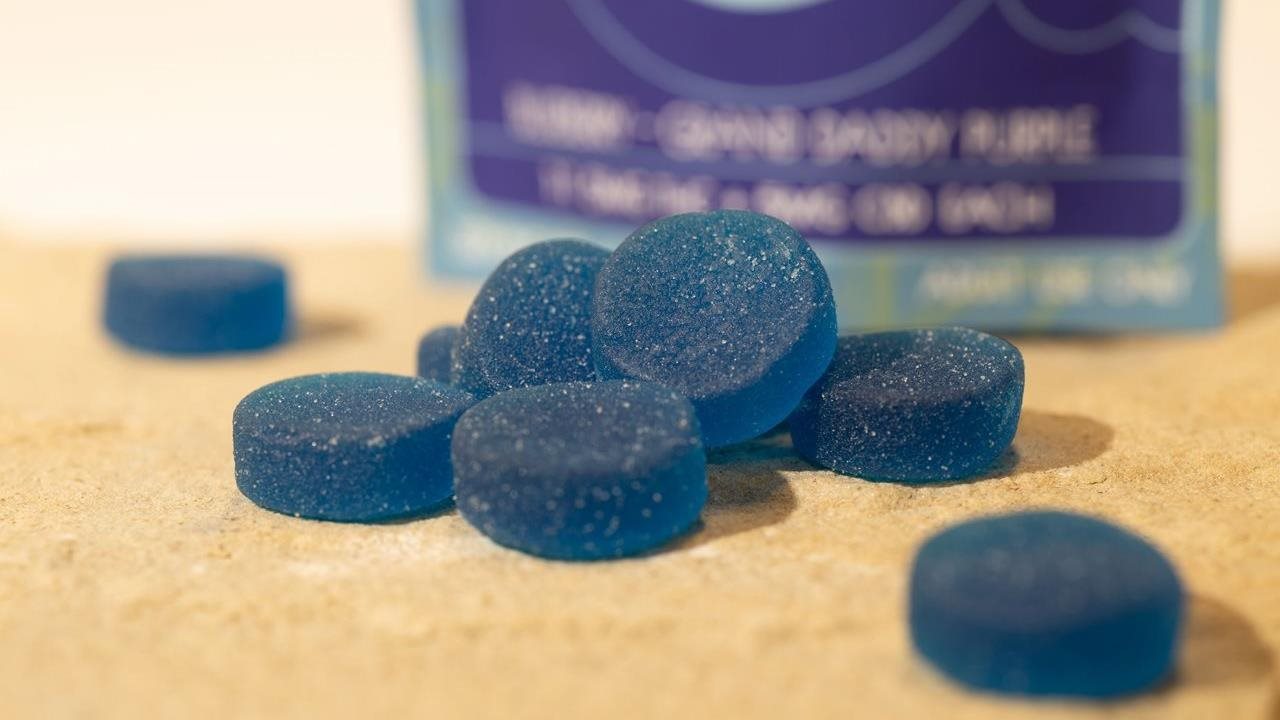 (BPT) – Hemp-derived cannabinoid products are becoming increasingly popular due to their potential therapeutic benefits and widespread availability in the age of legalization.
But with so much variety of brands and configurations on the market, finding a product that best fits your needs or lifestyle can be daunting.
Hemp, which Congress legalized in 2018, constitutes any part of the cannabis sativa plant with no more than 0.3% of Delta 9 tetrahydrocannabinol (THC), the psychoactive compound in marijuana.
CBD, Delta 8 and Delta 9 are among the most popular hemp-derived cannabinoids sold in various form factors, including gummies, baked goods, sours, taffy, flower, tinctures and concentrates.
Studies suggest that these products offer a range of therapeutic benefits for relieving pain, anxiety and depression. They are often used for relaxation, energy, focus and sleep.
"More Americans are using these products than ever before, highlighting the vast benefits they create for all walks of life, from veterans and schoolteachers to laborers and executives," said Lukas Gilkey, CEO and cofounder of Hometown Hero CBD, an Austin-based manufacturer and distributor of hemp-derived cannabinoids that offers free samples and discounts for consumers new to cannabis.
Forty-one percent of cannabis consumers regularly use hemp products such as Delta 8 and Delta 9, according to survey data commissioned by Hometown Hero, which donates a portion of all proceeds to various charities and organizations that support veterans. The survey also found that one of four respondents who have not tried cannabis most likely will purchase it in the next year.
And as Americans celebrate the biggest holiday for cannabis consumption, culture and community on 4/20, millions will incorporate hemp products in their festivities.
If you're interested in trying hemp-derived cannabinoids for the first time, here are a few tips to get you started:
Always start with a low serving: Depending on the product, wait at least 30 minutes to an hour before gradually increasing the amount until the desired effect. This will help avoid potential side effects and ensure an enjoyable experience.
Choose a quality product: Look for products with third-party, full panel testing to ensure they contain accurate data on CBD levels and are free of contaminants.
Consider the delivery method: Hemp-derived cannabinoids come in several form factors, from oils and gummies to flower and baked goods. Consider the best method for you based on your personal preferences and needs.
Consult with a healthcare professional: If you have any health conditions or are on medication, it's important to consult with a healthcare professional before trying hemp-derived cannabinoids. They can help you determine safe measures and provide guidance on dosing and potential interactions with other medications.
Give it time: Hemp-derived cannabinoids may take some time to take effect, so it's important to be patient and relax. Maintaining consistency also helps achieve best results.
In summary, the best way to try hemp-derived cannabinoids for the first time is to start with a low serving, choose a quality product, consider the method of delivery, consult with a healthcare professional, and give it time to reach the desired effect.
Following these steps will help you have a positive experience with hemp-derived cannabinoids.
This post is sponsored by Brandpoint.